IN THE
REAL BUSINESS
OF COFFEE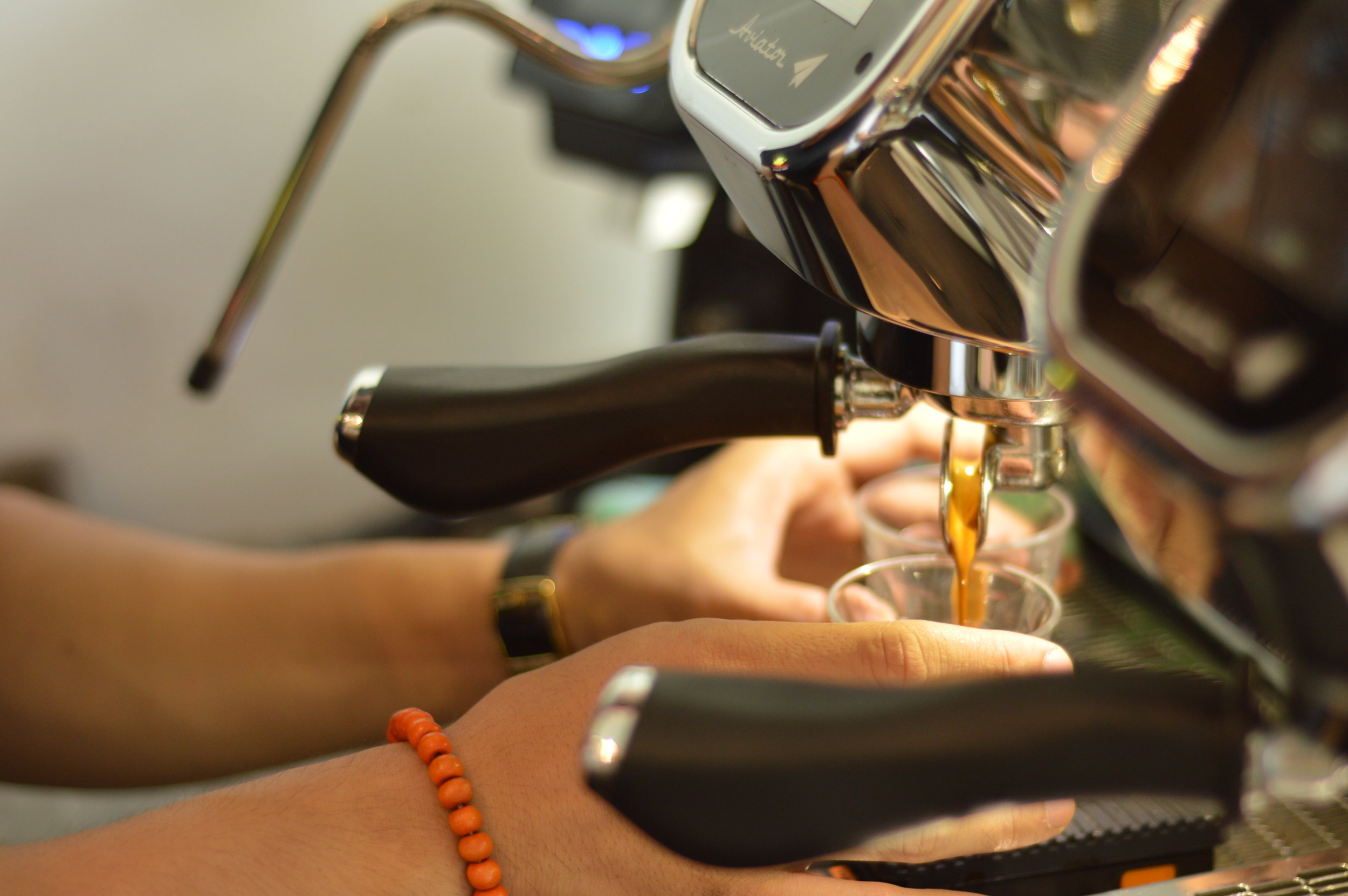 A RICH ARTISAN COFFEE HISTORY
 
THAT BEGAN IN 1912
IN SOUTH MELBOURNE, AUSTRALIA
-
We are a small family business devoted to fulfilling our founder's vision of providing the finest artisan coffee to our customers. We wholesale, distribute, consult, educate, train, provide service and support, and work closely with our partners to help them succeed.
GOLDEN BEANS 2018
MULTIPLE AWARD WINNERS
Kenya PB Gakui SILVER Medalist:
Pour Over Filter
Colombia La Esperanza BRONZE Medalist:
Pour Over Filter
Lazarus Blend BRONZE Medalist:
Milk Based & Espresso
Espresso Supreme BRONZE Medalist:
Milk Based & Espresso
FEATURE PRODUCT
BRAZIL BELA EPOCA
2018 Brazil Cup of Excellence Lot #9 Winner
The real business of coffee requires first hand knowledge and skills. With 20 years experience in coffee education, our Academy has courses designed for all levels - from Beginners to Advance
BEAN OF THE MONTH
Colombia Gesha Rafael Amaya
This month 10% discount (for all weight)
WHOLESALE COFFEE SUPPLY

IN AUSTRALIA
AND BEYOND
-
For over 40 years, we continue to supply handcrafted artisan coffee to cafe, restaurants, bars and hotels that stay true to our heritage while satisfying today's evolving coffee palate.